Welcome to Frank's Express
Office Lunch Catering & Sandwich Delivery in Central London
First class food delivery in Central London. Office catering for Breakfast, Brunch and Lunch
Frank's Express is an Italian run family business serving Central London - and we just LOVE food! We create delicious, wholesome hot or cold food platters of the finest quality and deliver them direct to your office or place of work. Our commitment and dedication to providing excellence in food quality and customer service is second to none and we have built an enviable reputation for office catering food delivery services. Find out if we deliver to your postcode here.
You can order food up until 11.59 pm for FREE next day delivery.
You must be registered or signed in to order food from Frank's Express. Register to Order, or Sign In here.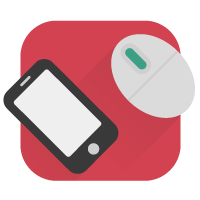 order...
quick and easily
online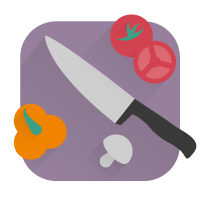 prepare...
we hand prepare
our products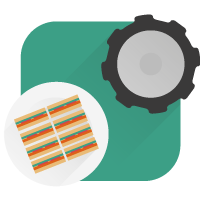 deliver...
our vans will deliver
direct to your door
tips
In a hurry? Use one of our set menus to speed up the order process.
Use our favourite items feature to store your most ordered products for quick & easy ordering.
Remember to order some vegetarian options to keep everyone happy.
Keep track of your orders in the 'My Account' section of the website.