CORPORATE CATERING LONDON
Frank's Express has been fuelling London with our delicious food since our creation in 2012.
Since we started, each and every day we strive to provide our capital with the best possible food and service.

From early morning breakfasts to healthy vibrant salads, the fiercely keen Frank's Express team work together with our suppliers, colleagues and customers to make everyone's day better, happier and more productive through good nourishing food served in sustainable & responsibly sourced packaging.

Catering for any corporate occasion, from large conferences to small team meetings in your office we have got you covered.

We cater for the following type of events:
Corporate
Conferences
Events
Parties
Film shoots
Packed Lunches
Picnics
Bespoke
If you require catering for a private party or event visit our partner website | www.frankscatering.co.uk
View Menus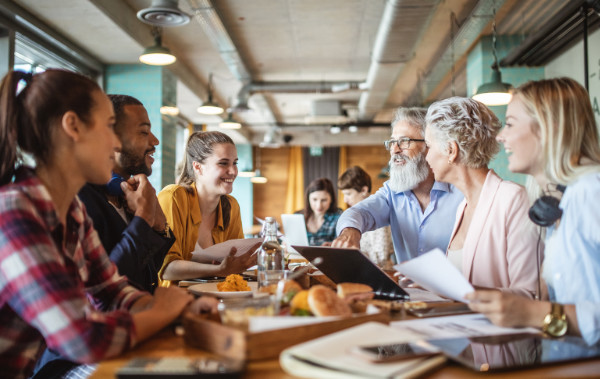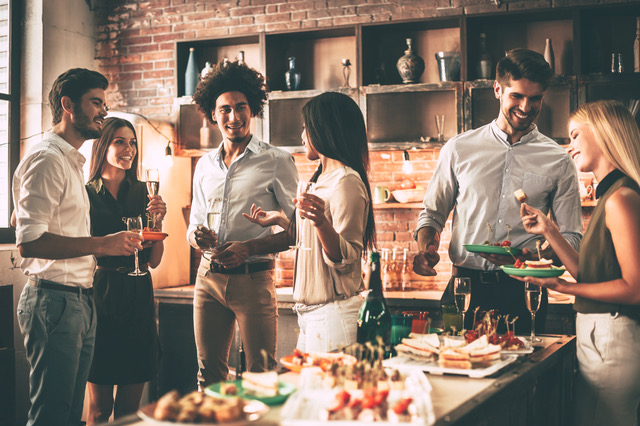 How It Works
1:

Register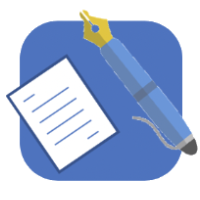 Creating an account takes only a couple of minutes. Simply click here to register for your account now.
2:

Choose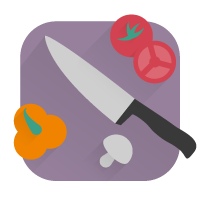 Choose from our wide range of options that cater for all diets including Vegan & Gluten Free.
3:

Order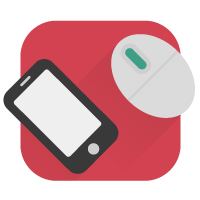 Place a one-off order or organise regular deliveries with help from our dedicated account managers.
4:

Deliver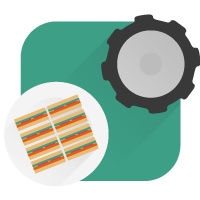 Our friendly drivers deliver everything to your office, home or venue, at the time selected in our fully refrigerated vehicles.
Sustainable Packaging
As part of our commitment to the environment all of our packaging and utensils are bio-degradable and can be recycled.

What makes us great
FREE NEXT DAY DELIVERY*
Order up until MIDNIGHT for FREE next day delivery (Monday – Friday)!
* Weekends require 2 days notice
FAST RE-ORDERING
Loved a Delivery & want it again? Easily re-order past orders at a click of a button.
EDIT & CANCEL WITH NO FEES
Easily Edit & Cancel your orders without any fees involved!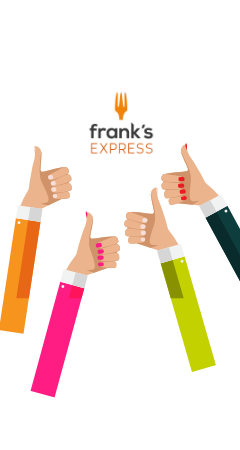 PLACE RECURRING ORDERS
Have a recurring meeting or event? Save time & effort by placing a recurring order.
PERSONAL SERVICE
Your account manager is only a call away and able to handle all queries.
EASY ACCOUNTING
Receive quick full VAT invoices on the day of delivery automatically emailed to you.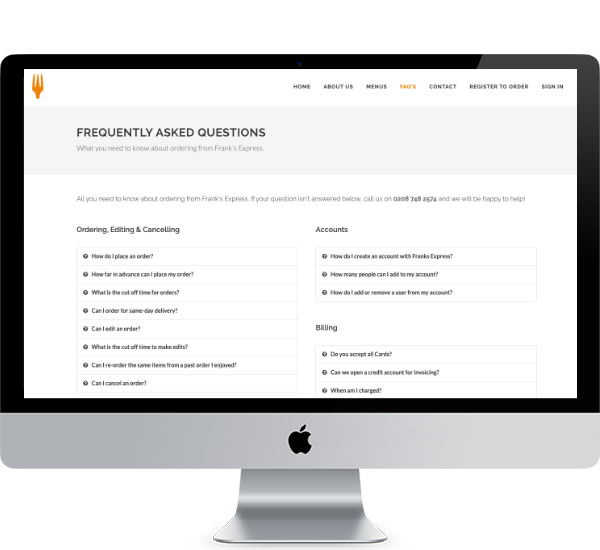 FAQ'S
What you need to know about ordering from Frank's Express.
Whether you are a new or existing customer you will find out all you need to know about ordering from Frank's Express at our in-depth Frequently Asked Questions section, or simply call us on 0208 748 2574.
FREQUENT QUESTIONS