For salad delivery in London, look no further than our fantastic selection of salads and vegetable platters. Here you can find a great array of catering options, including vegetarian and vegan choices. Browse our menus below or feel free to get in touch.
You can order up to Midnight for FREE next day delivery.
We may be able to deliver on the same day – call us now on 0208 748 2574 and let us know what you need.
You must be registered to order food from Frank's Express. Register to Order here, or Log-in to Your Account.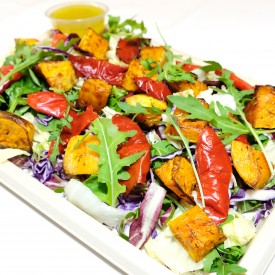 VIEW PRODUCTS
from £6.50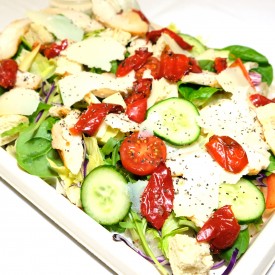 VIEW PRODUCTS
from £6.50